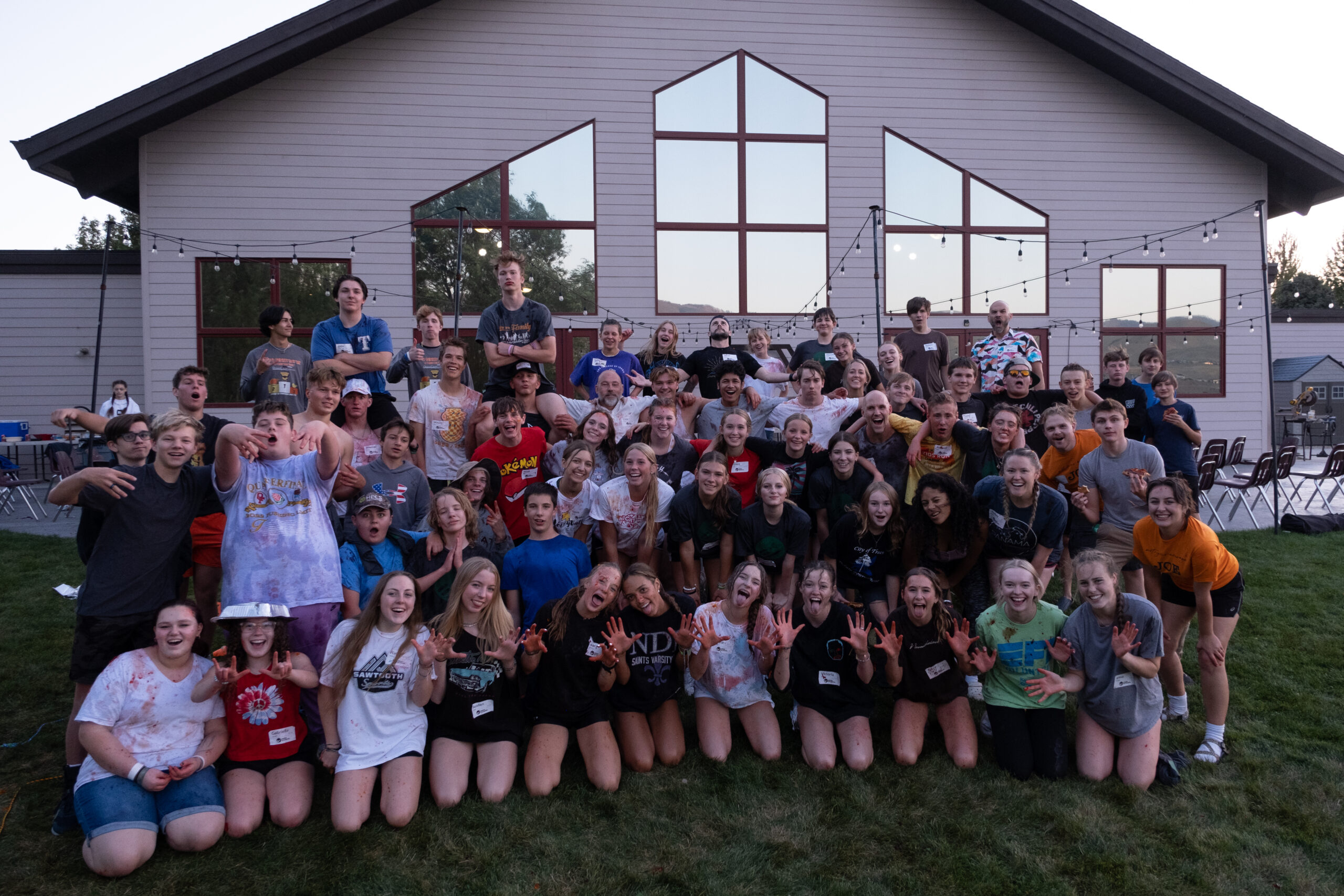 The Gospel of Jesus is to be lived as much as learned. 9th-12th grade students are invited to experience this truth in community as we explore how the light of God illuminates and impacts every area of our lives.
What to expect
Our gatherings are designed to connect students with peers and caring adults, filled with both purpose and fun. Students should expect great snacks, fun activities, a message relevant for students, whether they're Jesus followers or not, and time going deep with peers in small groups.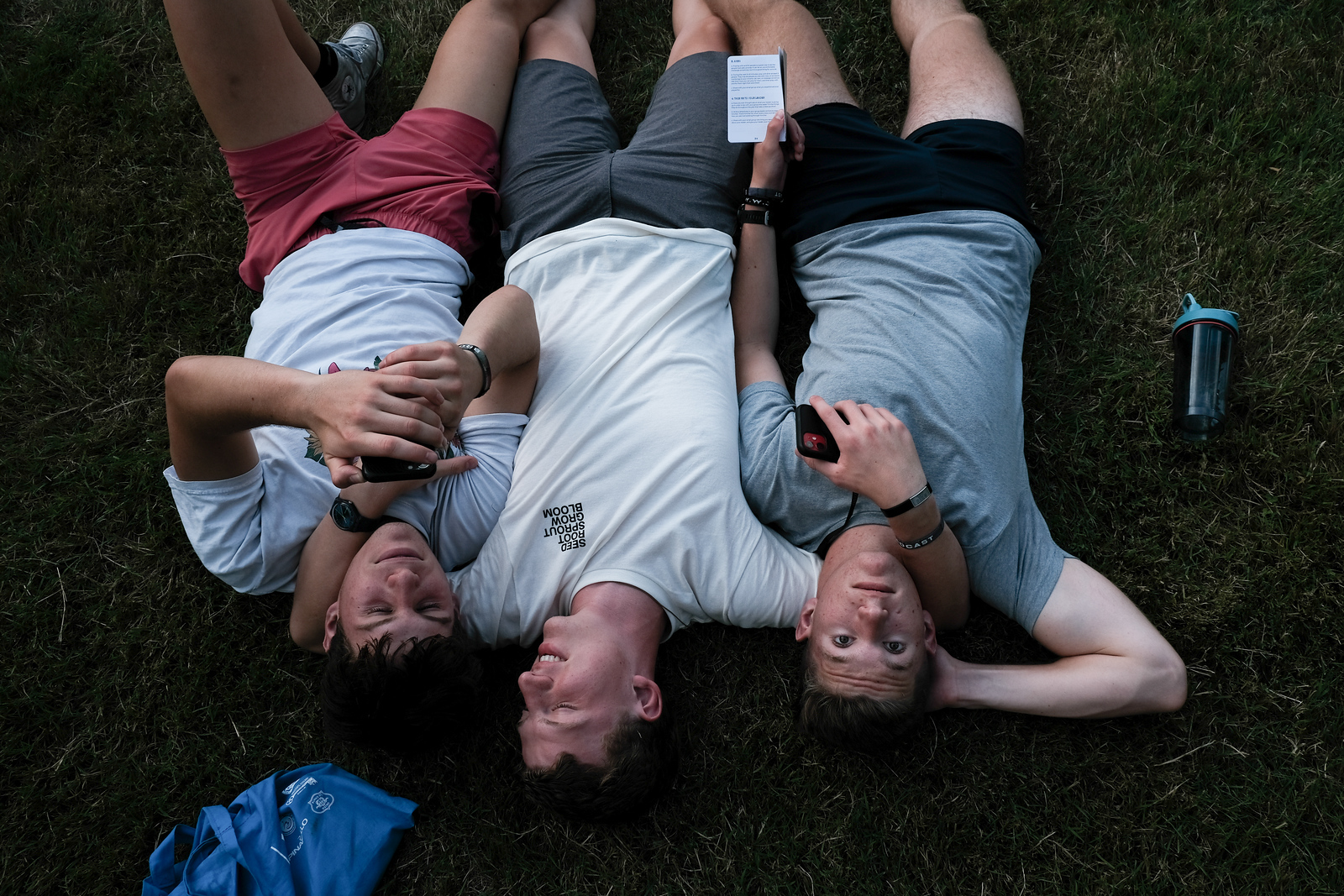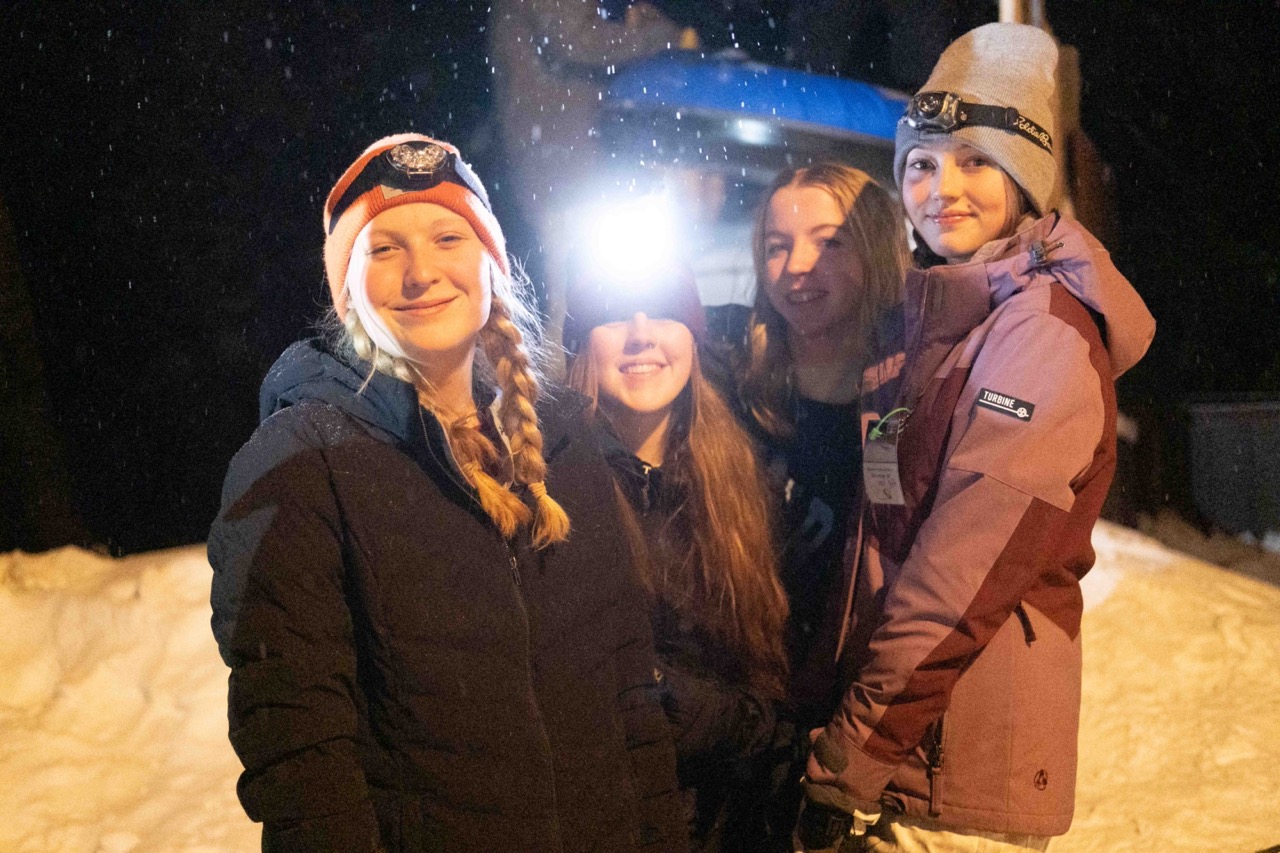 2024 Winter Camp – Jan 12-15
We are excited to take our high school students to Faith Heights in Donnelly, Id for our next Winter Camp!
Our team looks forward every winter to this chance to get away with our students. It's such a special time, with students getting the opportunities to make new friends, connect on meaningful and memorable levels with current friends, receive wisdom from their mentors and leaders, and really explore what it means to follow Jesus.
Get more information or register your student here!
You can also visit Eastwind.churchcenter.com for more details or to register for any of our student events!
for more information please contact: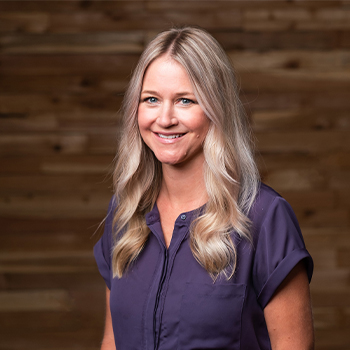 Karissa Davis
Children's Pastor