Our environment is created especially for infants through Preschool age children We have volunteers who will get to know you and your child by name. We want to show God's love to your little one in every way we can.
We want them to know: God made them, God loves them, and Jesus wants to be their forever friend.
Volunteer With KidMission
Kidmission is a safe, fun and engaging environment with volunteers who will get to know you and your child by name. In Kidmission, we believe kids can do great things even though they are young and can set an example to believers. Our theme verse is found in 1st Timothy 4:12. We believe the Bible should never be boring, worship can be really loud, and good leaders always care. We want to see how God's word fits into their lives, to learn how to talk to Him and build friendships that will last.
In Kidmission, we want every child to know three things:
I need to make a wise choice
I can trust God no matter what
I should treat others the way I want to be treated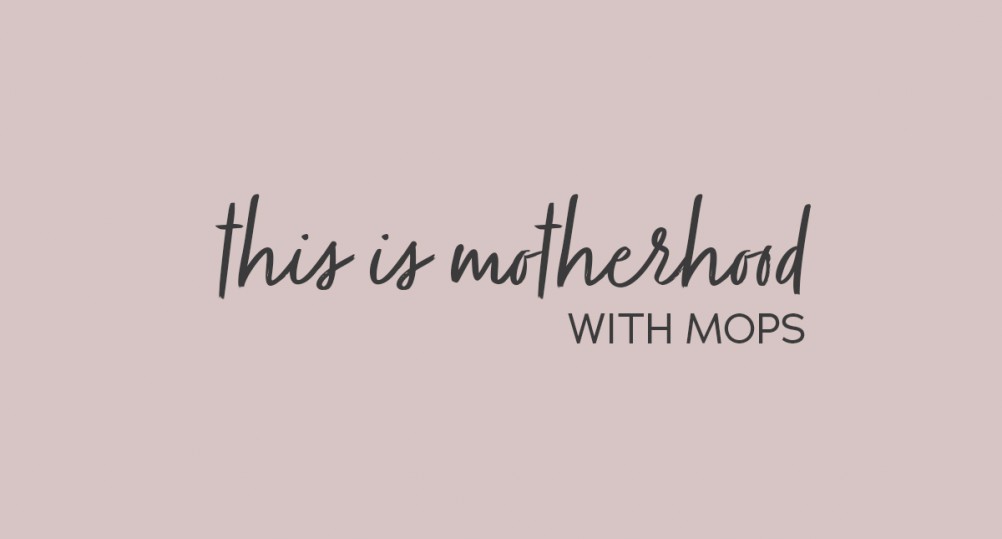 Lessons and Parent Resources
 Want to watch the Sunday Bible story videos? Looking for the Parent Guide? Want to do a devotional with your kiddos? Need another copy of their God time card? Scroll down to access our online parent resources linked below. These are updated weekly, so be sure to check back each Sunday!
Child Dedication: Dedicate your child in faith.
Parenting in the early stages isn't easy, but with direction and intentionality, parents can begin to build a spiritual foundation that lasts.
1 Samuel 1:27-28

In 1 Samuel 1:27-28, a godly women named Hannah prayed for years for God to give her a child.  He answered her prayers and she gave birth to a son, whom she names Samuel.  When Samuel was born, Hannah prayed these words: "I prayed for this child, and the Lord has granted me what I ask of him.  So now I give him to the Lord.  For his whole life he will be given over to the Lord."
Child dedications are a time for parents, like Hannah, to commit themselves to raising their child God's way.  It's a powerful time for parents to embrace the responsibility they've been given by God and to catch a vision of the impact they can make in their child's life.
Asking Jesus to be your Savior is a life-changing decision.
Do you think your child is ready to make that decision?
Are they asking questions about what it means to live for God?
Use the Parent Talk: Living for Jesus resource to have a conversation with your child about what it means to start a relationship with Him.
Does your child have questions about baptism?
Take the next step.
Because we want to ensure baptism is a meaningful declaration of faith by your child, we will be offering baptism classes and short interviews. This interview gives us an opportunity to meet your family, ensure your child has an understanding of baptism, and gives you both an opportunity to ask questions.
Watch this video to help start the conversation.
Communion is a very important tradition for Christians. Jesus introduced this idea to the disciples right before he went to the cross.
Watch this video to help start the conversation.
Frequently Asked Questions…
How do I check in my child?
We will be excited to meet you! Your first stop when you arrive will be the check-in station in the main lobby for new families. When you arrive, we will help you input your information. On Sunday's you will simply enter your phone number into the system, and two stickers will be printed, one for you and one for your child. 
Your and your child's stickers will have a matching code. This coded sticker is what you'll use to pick up your child after service. Your child will only be released to the adult who presents this sticker.
What if my child needs me during the service?
While we strive to keep children happy and content in our environments, sometimes they have to work through separation anxiety until they are comfortable being away from family during services. If your child's crying persists for more than 10 minutes, they are screaming or distressed, or they become sick or injured, we will discreetly notify you by putting your child's number up on a display in the sanctuary.
Will my child be safe?
We take lots of steps before kids arrive to keep them safe. Every volunteer is screened via an interview and background check. Our whole team — from staff members to small group leaders — is trained to keep your kids safe.
How do you handle food allergies?
We don't serve snacks during our Sunday services. However, we do offer treats such as donuts and cookies on occasion to our preteens. Allergies are indicated on your child's KidCheck sticker.
Don't let anyone look down on you because you are young. But set an example for believers in speech, in conduct, in love, in faith, and in purity.
stay connected
with Kidmission