Our Vision is to be a church that the unchurched love.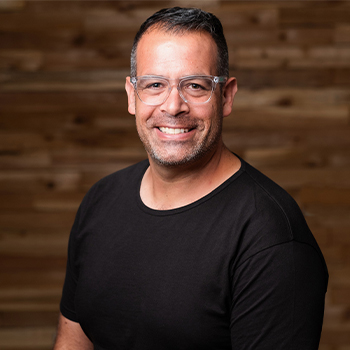 Carlos DeVitis
Lead Pastor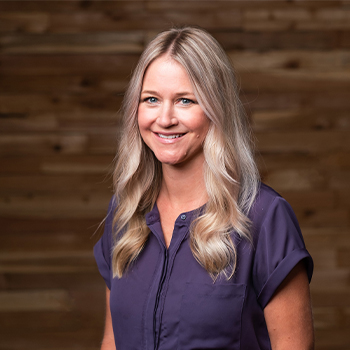 Karissa Davis
Children's Pastor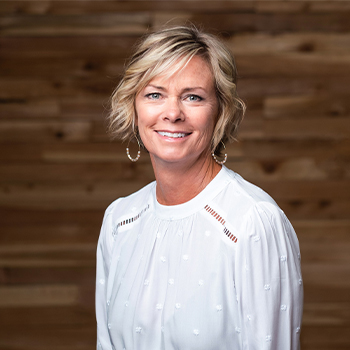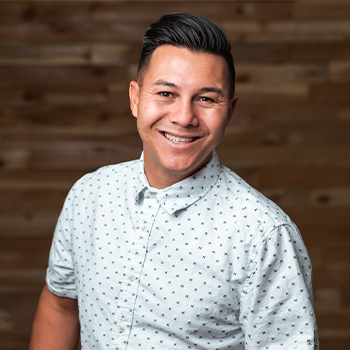 Leif Brandt
Worship & Life Groups Pastor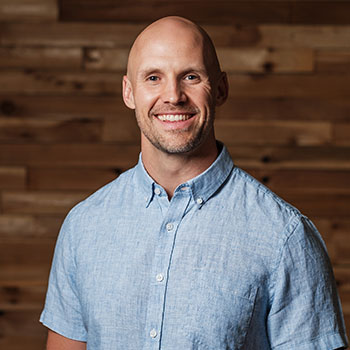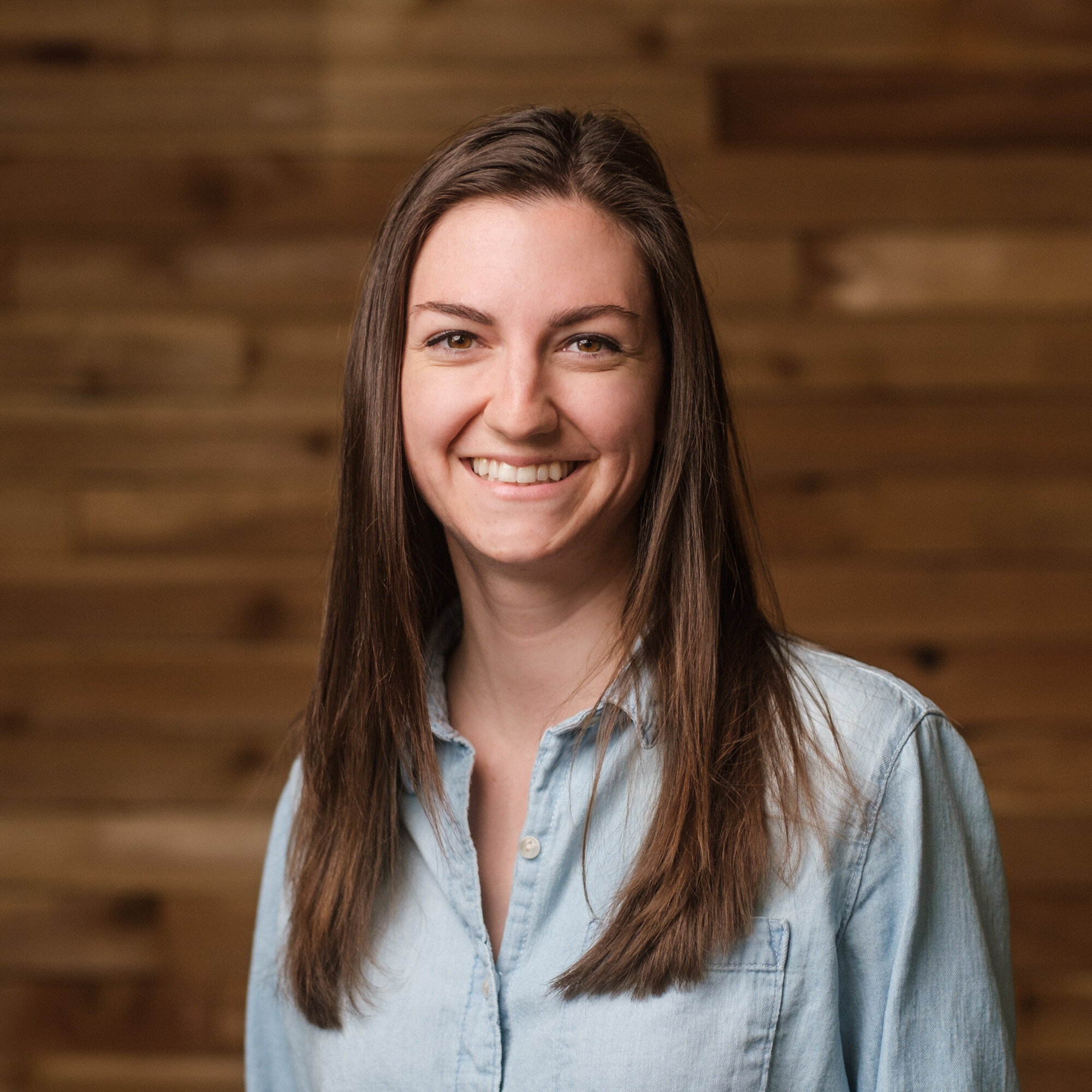 Katy Duroseau-Colen
Jr High Pastor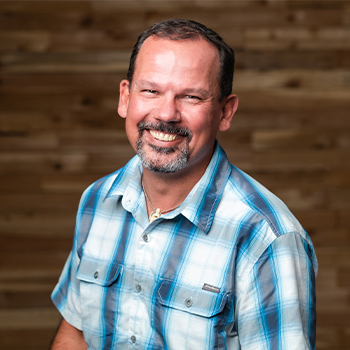 Jamie Somma
Worship Team Technical Producer
"Our mission is to inspire people to follow Jesus and deepen their faith and relationship with him. Another way we might say that is that we exist to help people come to know Jesus and to help those that already know him get to know him better."


4750 S Surprise Way, Boise, ID 83716
We're based out of South East Boise with a beautiful view of the foothills, a park-like, several acre campus just as you enter Surprise Valley. If you haven't visited yet plan a visit.
Every Sunday morning at 9:30am, or 11:00am.
Every organization and every church has a culture.
Here are the seven values we want to describe and prescribe the culture we create at Eastwind.
E

We Take it Personally

E

We Make it Better

E

We Choose impact over Process

E

We Love Collaboration

E

We Invest in Others

E

We Stay Healthy

E

We Remain Open Handed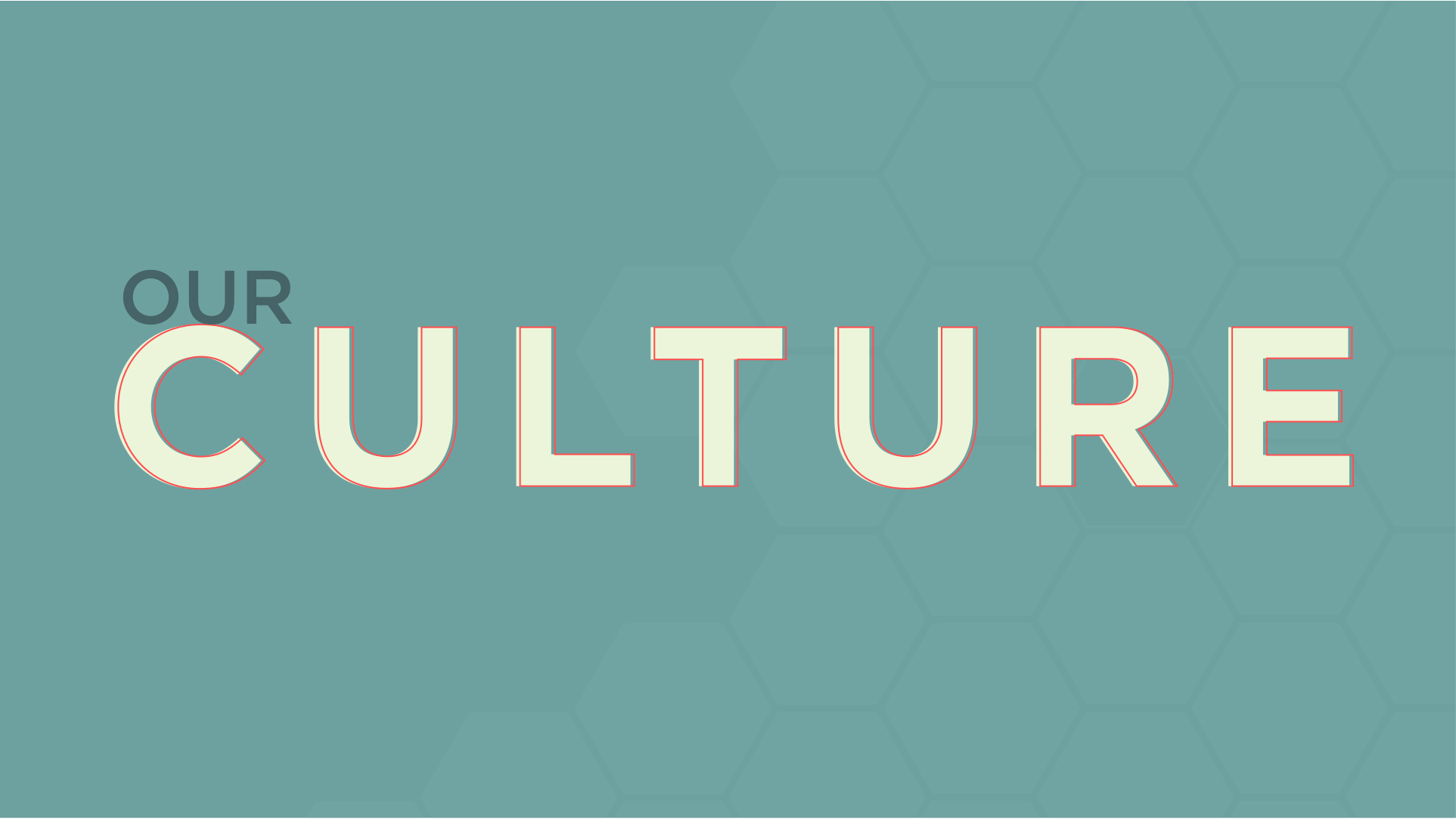 Here are our core beliefs about God, Jesus and the Christian faith: