Eastwind Student Ministry seeks to inspire students to follow Jesus and deepen their faith and relationship with Him by connecting students and leaders together in groups where they can experience the life-changing gospel of Jesus together. We partner together with parents and guardians to help students develop an authentic faith that will weather the storms of life. All students are welcome to join for our mid-week and Sunday experiences.


Serve with Student Ministry
It takes a community to build up young believers with deep and authentic faith. From Small Group Leader to Tech to Hospitality, each role works together to impact students. If you love Jesus and students, we'd love to see if there's a role in our student ministry for you to serve.
for more information please contact: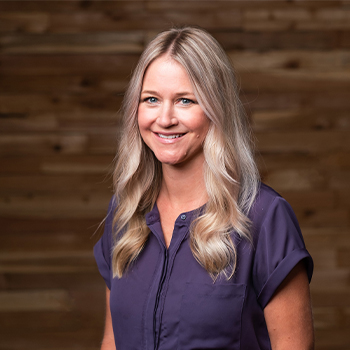 Karissa Davis
Children's Pastor