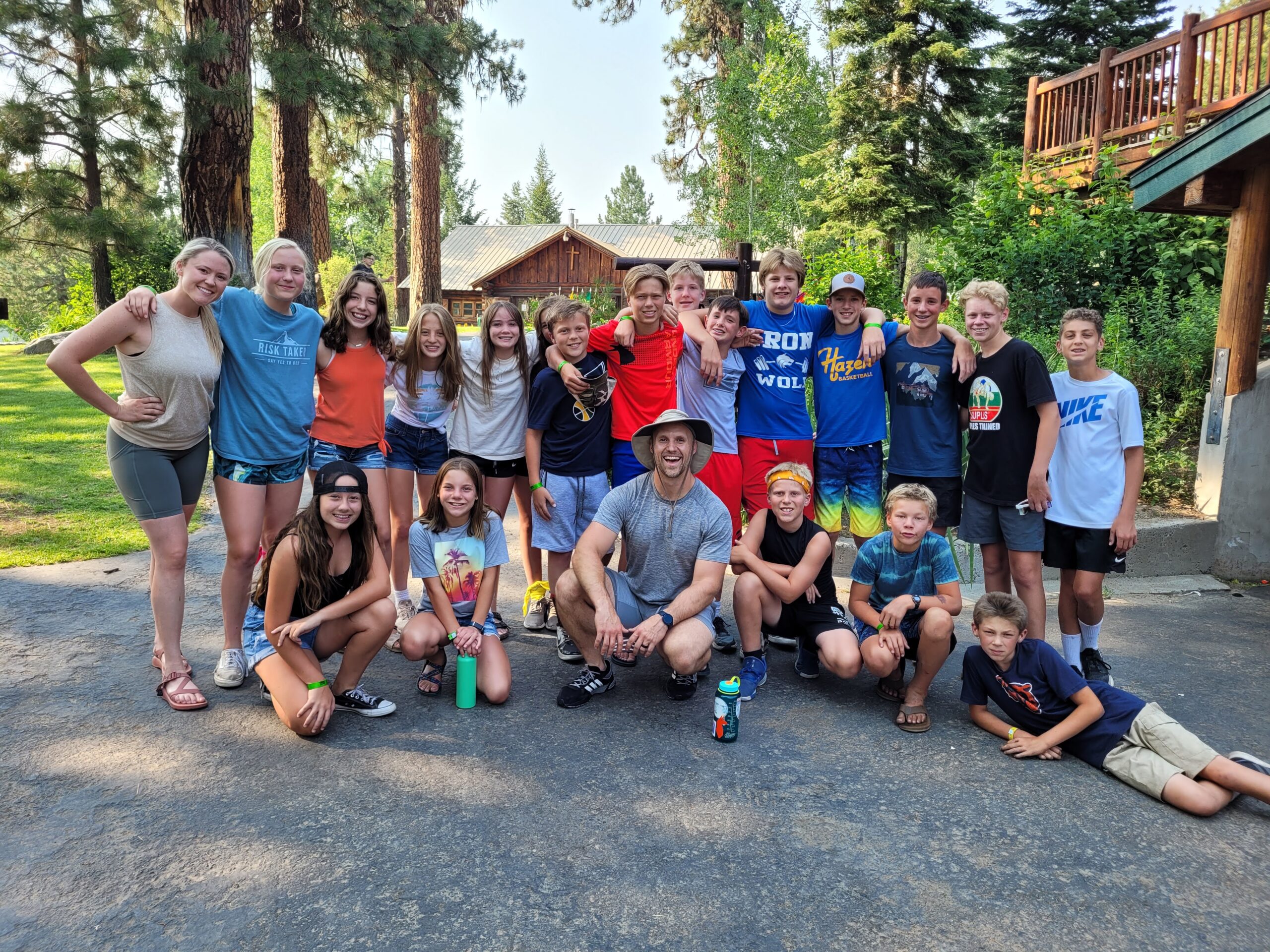 All 6th-8th grade students are invited to join us at to experience the truth of Jesus' gospel together with their peers and devoted leaders. We have a blast while exploring what God has to say about the topics that affect our students.
Wednesdays 6:30pm-8:15pm
We kick each week off with pizza and games before diving deep into relevant biblical teaching on the issues facing our students. Students then head into small groups where they can debrief and break down how that week's teaching relates to their experience.
Sundays 
During each Sunday service, our Jr High students sit together in the sanctuary during worship before moving into our student space for their own time of teaching and discussion.
We want to inspire students to follow Jesus and deepend their faith and realationship with him. 
We know that the strongest influences in students lives are their family and community, so we make both part of our strategy.
We build time into our mid-week experiences for students to break down what we're learning. and build relationships with leaders and peers in small groups
We also seek to partner with parents and serve as a bridge between parents and students, knowing that they are the biggest influence in their students' lives.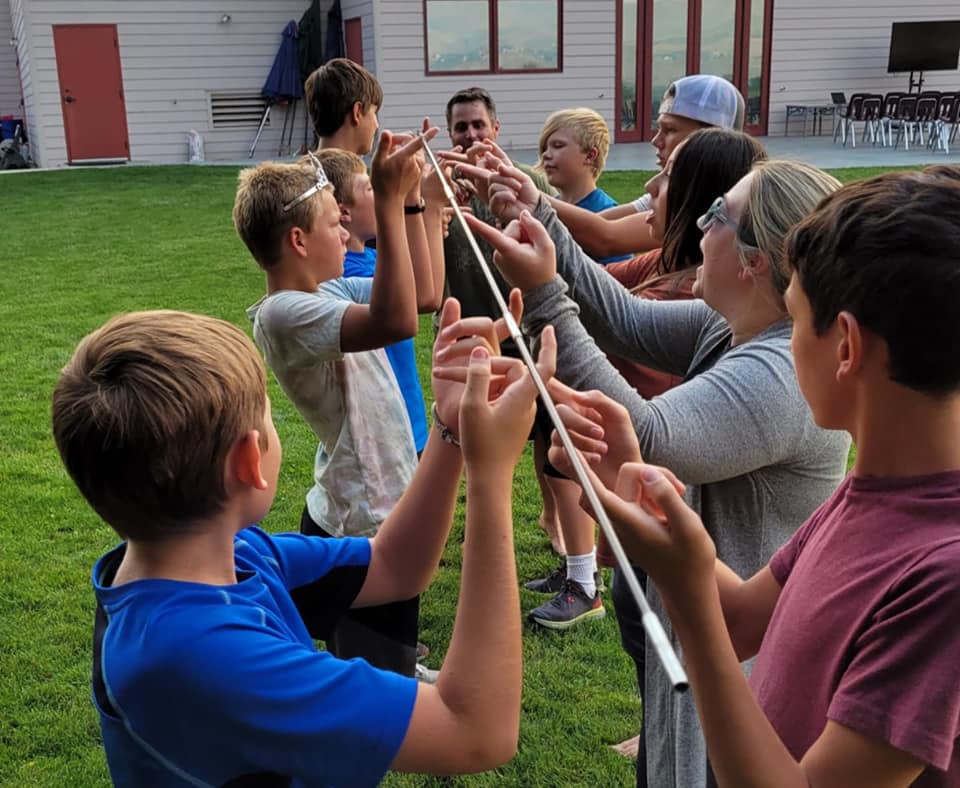 Upcoming Events
Following Jesus together is a blast and we want students to experience that joy, so we plan events regularly for jr high students to have fun and connect with peers.
Check out the events tab of our website to see what's coming up for Jr High students at Eastwind. Contact Pastor Katy Langley
for more info about how to get your student connected.
for more information please contact: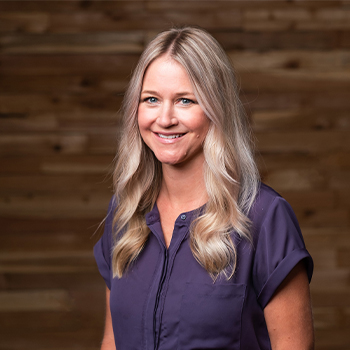 Karissa Davis
Children's Pastor